School of Education
2021 Impact Report
Loyola Marymount University
In Conversation: Dean Michelle D. Young, Ph.D.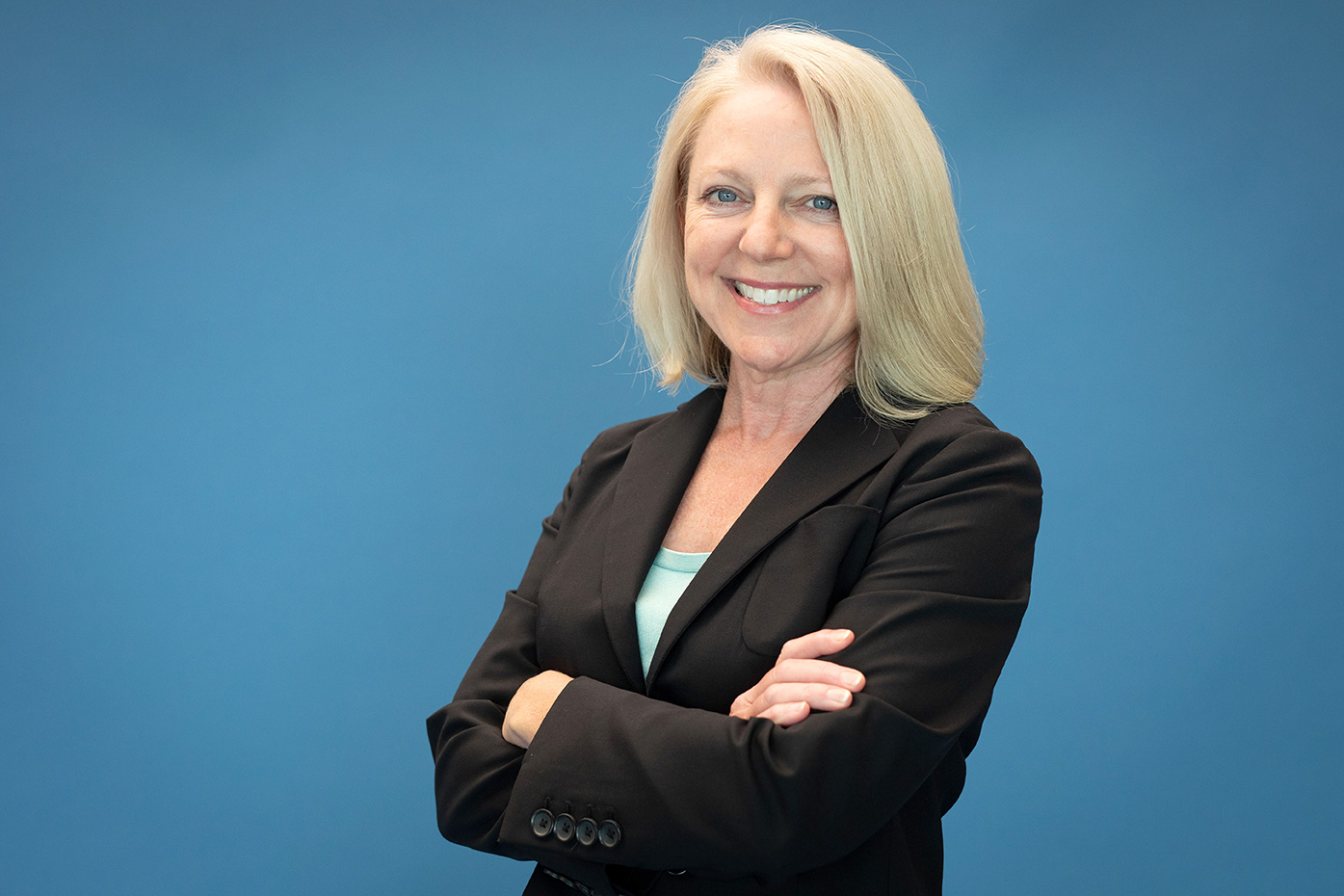 "It's important that we actively confront and assuage the trauma that Covid-19 has caused. And we must use this opportunity to reimagine schools and other educational communities as fully equitable spaces that benefit all students, their families, and the educators who serve them."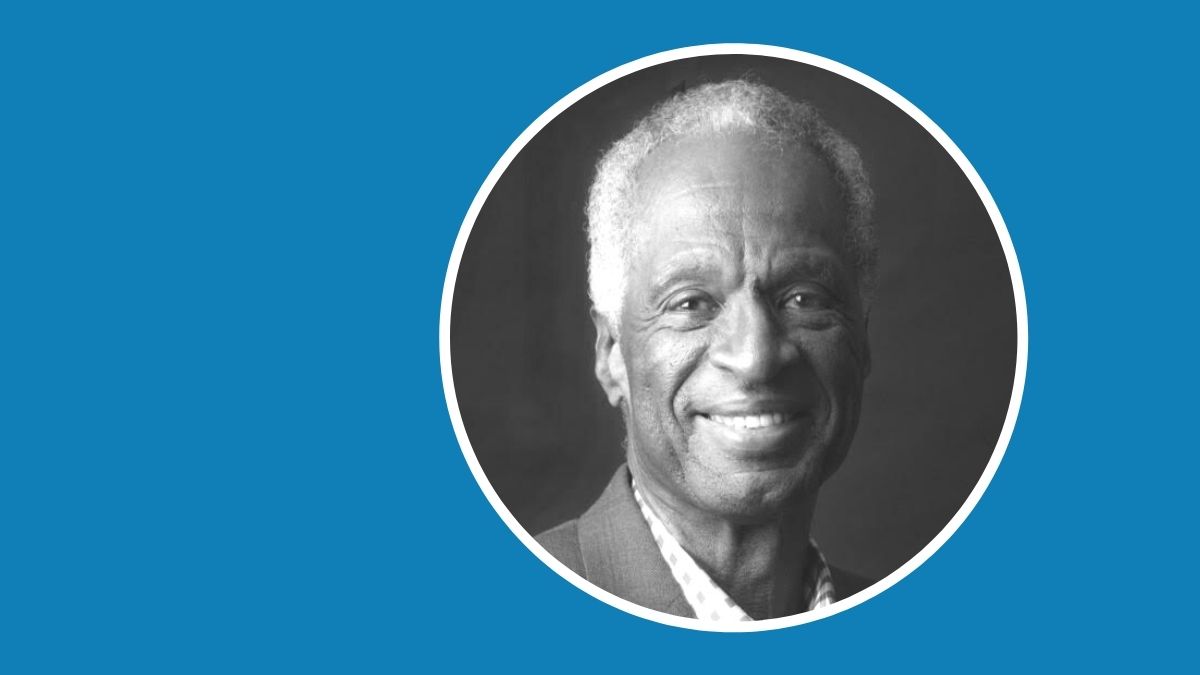 Dr. Howard Fuller, Civil Rights Activist
"Social justice demands that our society provide a foundation for each individual to become the best person that he or she can possibly become." —January 18, 2021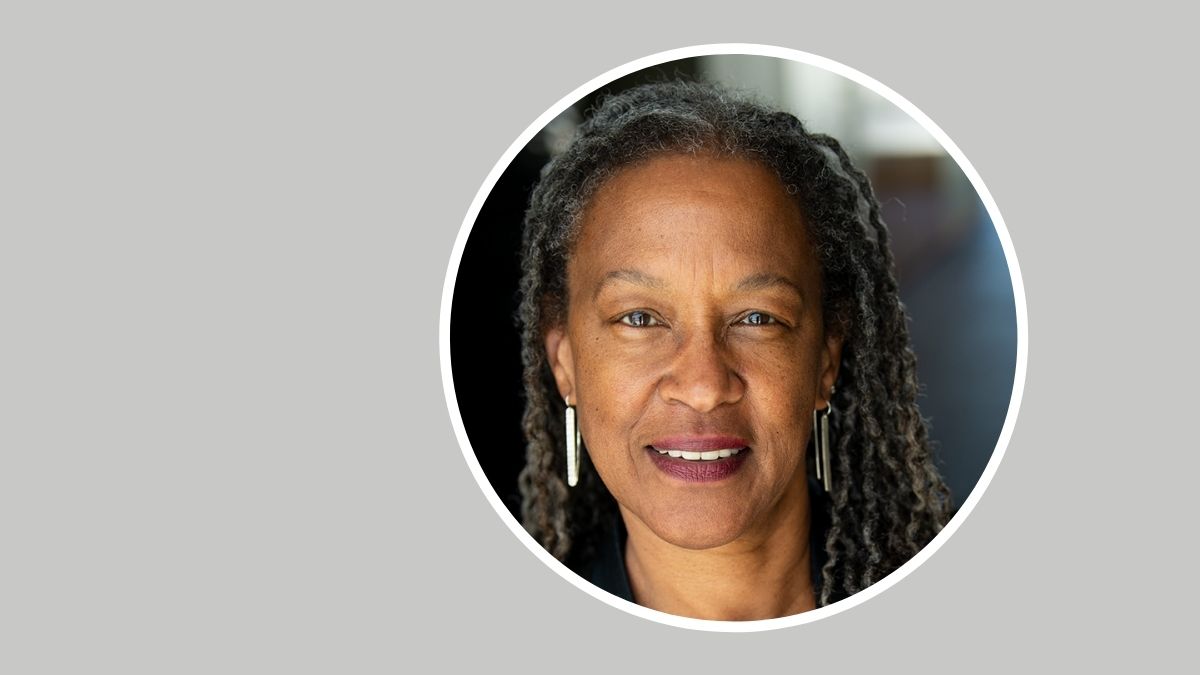 Lecia Brooks '78, Southern Poverty Law Center
"You can't be anti-racist and not care about LGBTQ rights, or anti-Semitism, or ableism, or other forms of oppression." —February 17, 2021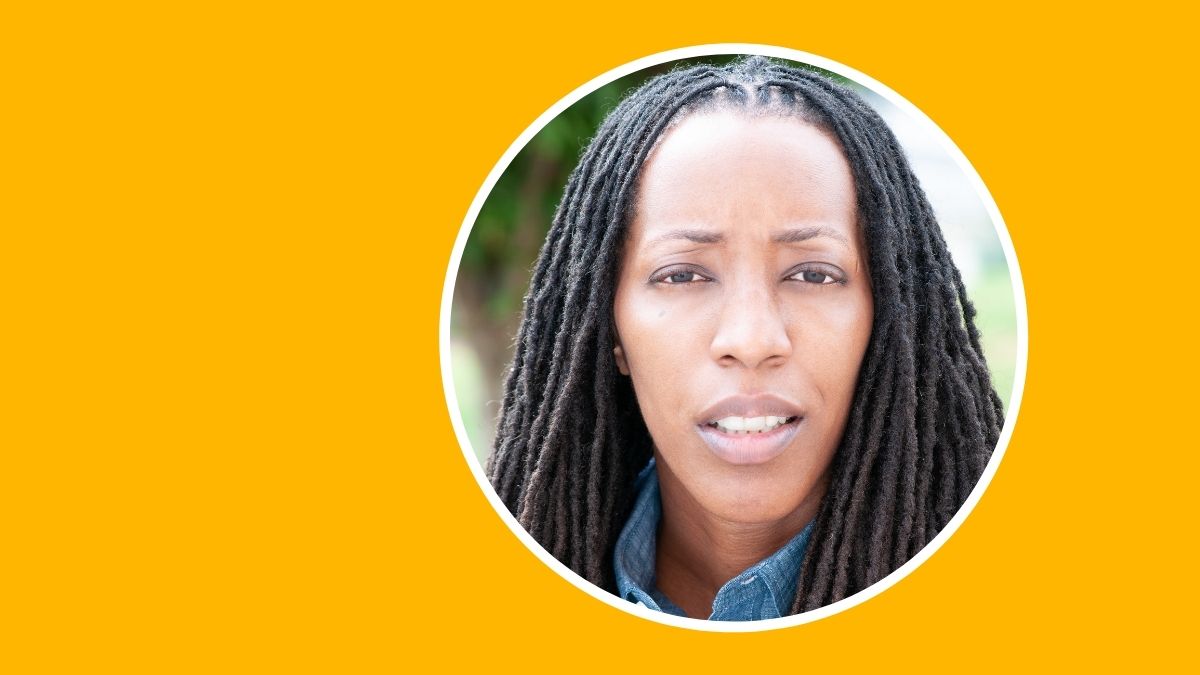 Dr. Bettina Love, University of Georgia
"Our culture tells us we shouldn't take breaks from work. That's a mindset of white supremacy. We all need to rest. Rest is resistance." —March 15, 2021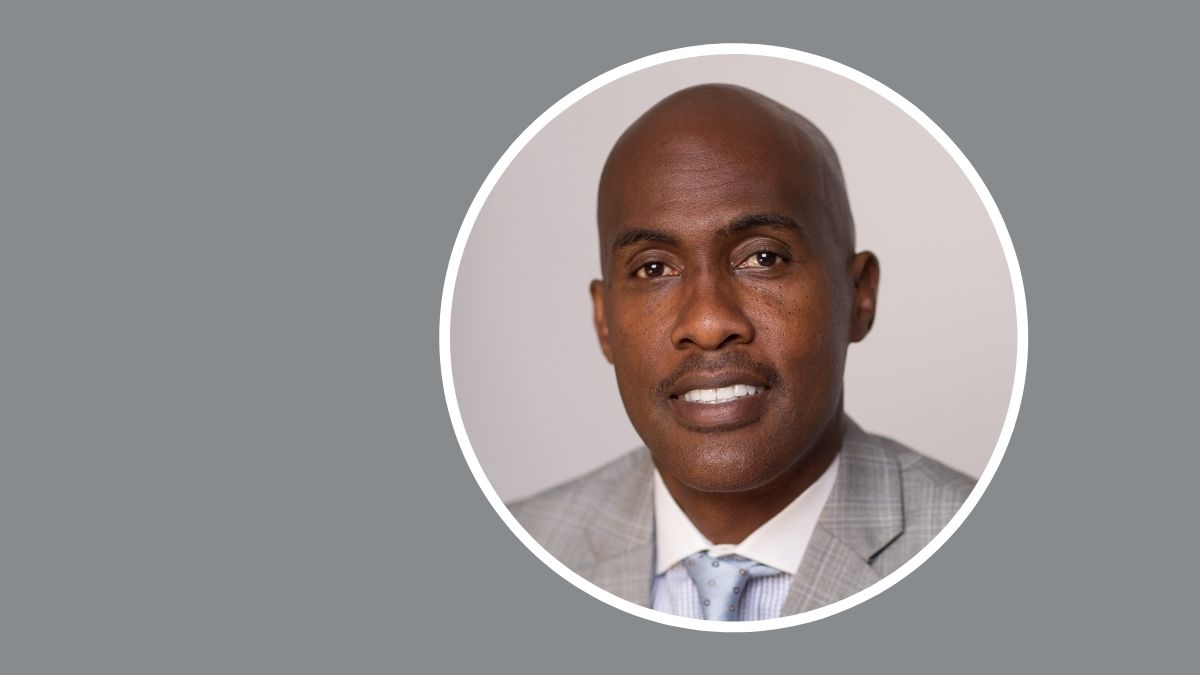 Dr. Tyrone Howard, UCLA
"Safe spaces provide support; brave spaces encourage dialogue and hold people accountable. The work is uncomfortable. But it's necessary." —April 15, 2021
SOE Launches Principals of Color Leadership Program
More than 60 percent of public-school students in California are Black or Latinx, but only 20 percent of school administrators reflect these demographics. To address this shortage, LMU School of Education's Institute of School Leadership and Administration (ISLA) launched a fellowship program for aspiring principals of color last summer, in partnership with the nonprofit Diversity in Leadership Institute (DLI). The program was conceived by Manuel Ponce, Jr. M.A. '09, Ed.D. '13, director of ISLA, and DLI founder and alum Laura McGowan-Robinson Ed.D. '16. We're pleased to welcome these 18 talented candidates to our community of equity-minded educators.
Top row, l-r: Roberto Hernandez, Natalie Garcia, Michael Gebreslassie, Aumornai Edinburgh, Edward Garnica, Alejandra Orozco Alvarado
Middle row, l-r: Tanisha Garrett, Tyjun Mack, Asija Chappel Wuorenmaa, Ash Carera-Henry, Abel Guzman Domenech, Erin Hartfield
Bottom row, l-r: David R. Blanco, Raquel Huerta, Filiberto Chávez-Guerrero, Elena Julia Martyn, Arthur Lee Harris Jr., Hannah Bossenger
Alumni Vote for Vaccines for Los Angeles Students
On September 9, 2021, the Los Angeles Unified School District's Board of Education—three of whose seven members are alumni of LMU School of Education—voted unanimously to mandate the COVID-19 vaccine for all eligible students. LAUSD is the nation's second-largest school district, serving a diverse population of more than 650,000 students. "To defeat the pandemic, we must collectively prioritize public health by following the latest science," says LMU SOE dean Michelle D. Young. "This decision protects students, teachers, and staff, and demonstrates the human-centered values we take pride in as a community."
Left to right: Kelly Gonez M.A. '13, youngest female LAUSD board president in history; Nick Melvoin M.A. '10, LAUSD board vice president; and Tanya Ortiz Franklin M.A. '07, board member
Linda Tillman Named Distinguished Visiting Professor
Dr. Linda Tillman, professor emerita of educational leadership at UNC-Chapel Hill and a nationally renowned scholar in diversity, equity, and inclusion (DEI) in education, joined LMU School of Education's doctoral program in Educational Leadership for Social Justice as a distinguished visiting faculty member in fall 2021.
In addition to teaching courses for doctoral students, she's hosting several brown-bag seminars, supporting the school's Diversity Action Committee, and assisting the SOE in recruiting a permanent scholar to lead its doctoral program, which doubled in size in 2021 with the addition of an all-virtual Ed.D. option.
Tillman was recently honored as the inaugural winner of a new award named for her by the University Council for Educational Administration (UCEA). The Linda C. Tillman Award for Courageous Contributions to Diversity, Equity, and Social Justice celebrates her prolific career and significant contributions to diversity within the field of educational leadership.
Rankings and Accolades

#3

JESUIT SCHOOL OF EDUCATION IN THE COUNTRY
#3

PRIVATE SCHOOL OF EDUCATION IN CALIFORNIA
#10

AMONG ALL SCHOOLS OF EDUCATION IN CALIFORNIA
Student Ethnicity
ASIAN/PACIFIC ISLANDER 8%
BLACK OR AFRICAN-AMERICAN 7%
HISPANIC OR LATINO 50%
TWO OR MORE RACES 3%
WHITE 26%
OTHER 6%
Faculty Ethnicity
ASIAN/PACIFIC ISLANDER 12%
BLACK OR AFRICAN-AMERICAN 6%
HISPANIC OR LATINO 43%
TWO OR MORE RACES 3%
WHITE 33%
OTHER 3%
1,041

TOTAL STUDENTS
57

ED.D. STUDENTS
37

FULL-TIME FACULTY
13

AVERAGE CLASS SIZE
30%

ED.D. ADMISSION RATE
Facts Facts: Centers and Partners
12,000+


STUDENTS SERVED BY THE
INNOVATION IN DIGITAL EDUCATION AND LEADERSHIP INSTITUTE
183


PARTNER SCHOOLS SERVED BY OUR TEACHER-PREP PROGRAMS
498


CERTIFICATE RECIPIENTS FROM OUR CENTER FOR EQUITY FOR ENGLISH LEARNERS
Degrees Awarded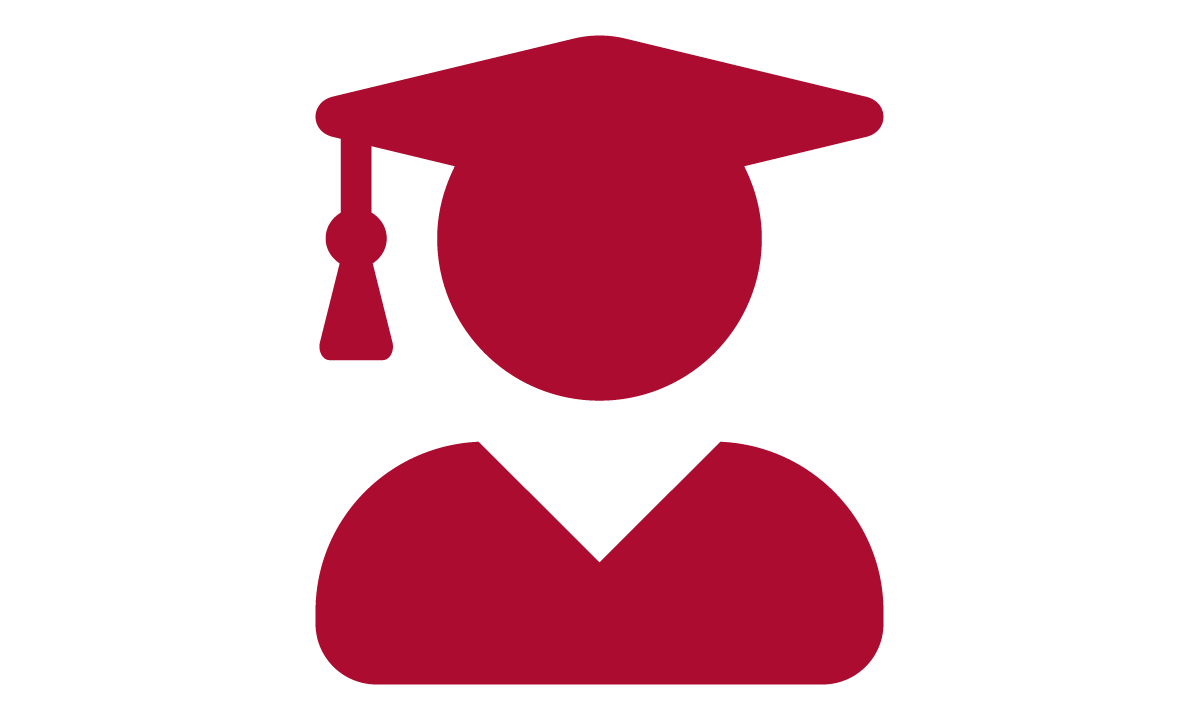 14

ED.D. DEGREES
450

M.A. DEGREES
Faculty Accomplishments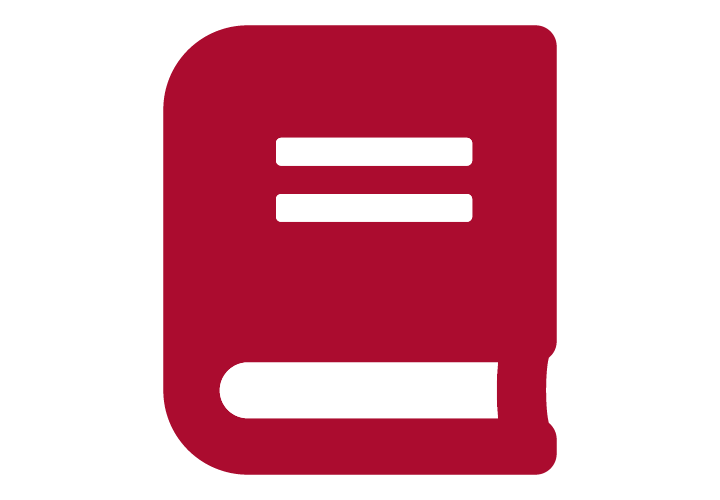 15


BOOKS WRITTEN
17


STATE AND NATIONAL OFFICERS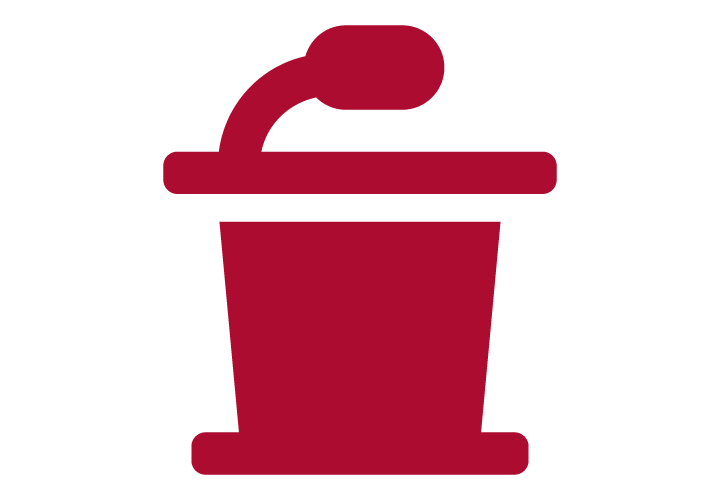 20


KEYNOTE ADDRESSES
22


JOURNAL ARTICLES
Scholarships and Aid

$20.7M


IN SCHOLARSHIPS AND
AID OFFERED TO STUDENTS

$16,010


AVERAGE AWARD PER STUDENT

88%


OF ALL STUDENTS RECEIVE
SCHOLARSHIPS AND AID
Research, Grants and Awards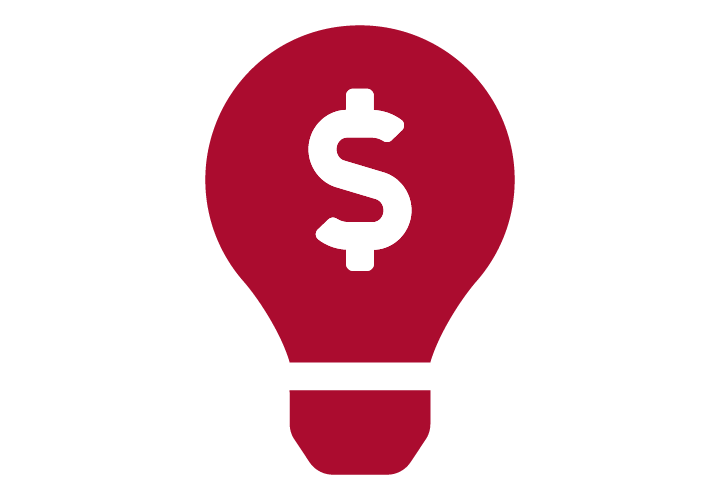 $9.03M

IN NEW AWARDS IN 2020-21
55

FUNDED PROJECTS
Notable Grants and Contracts
Back to Top