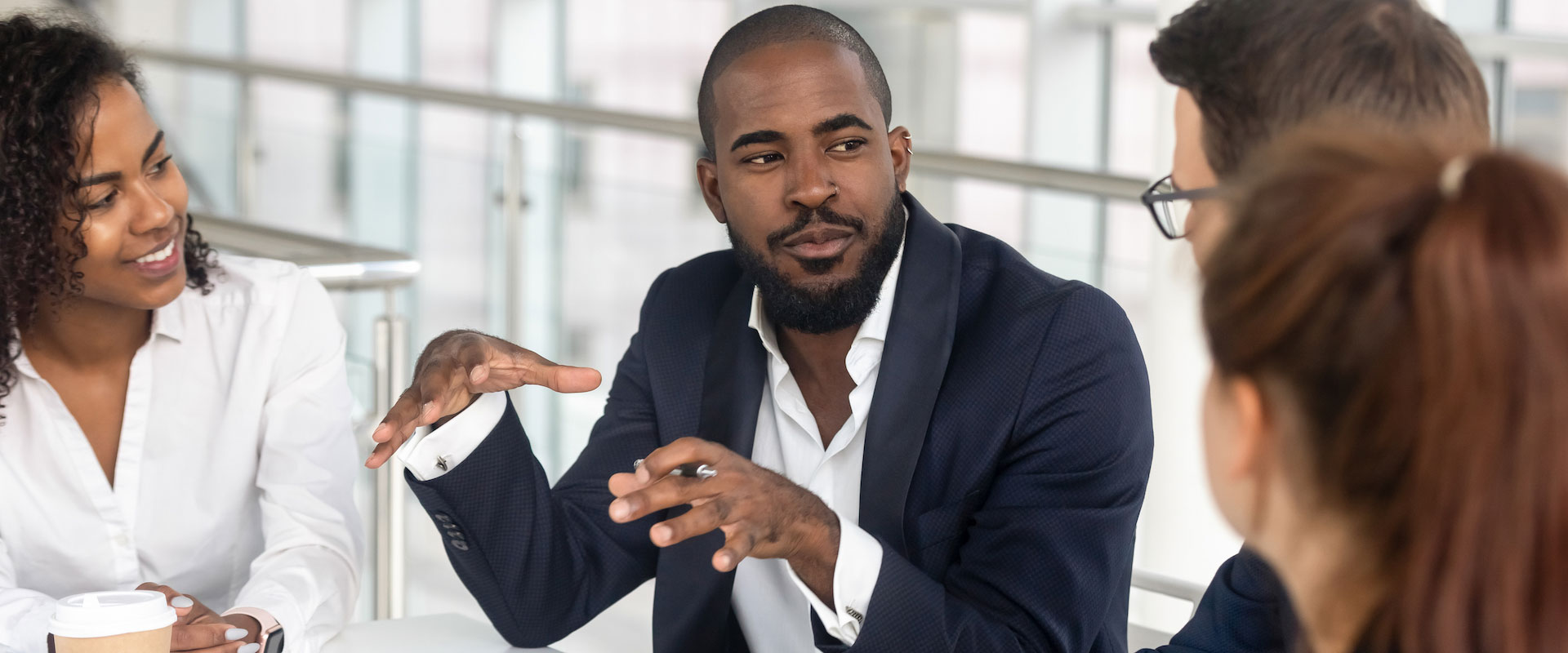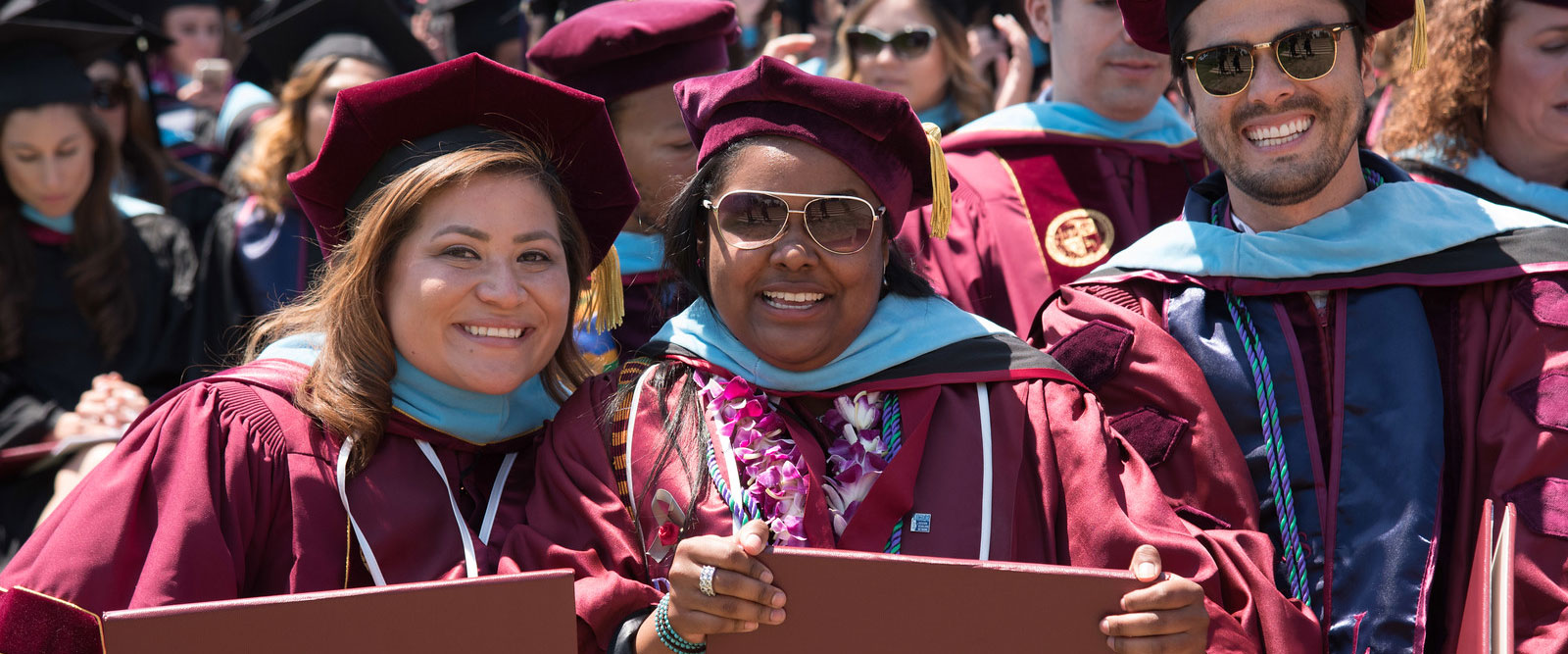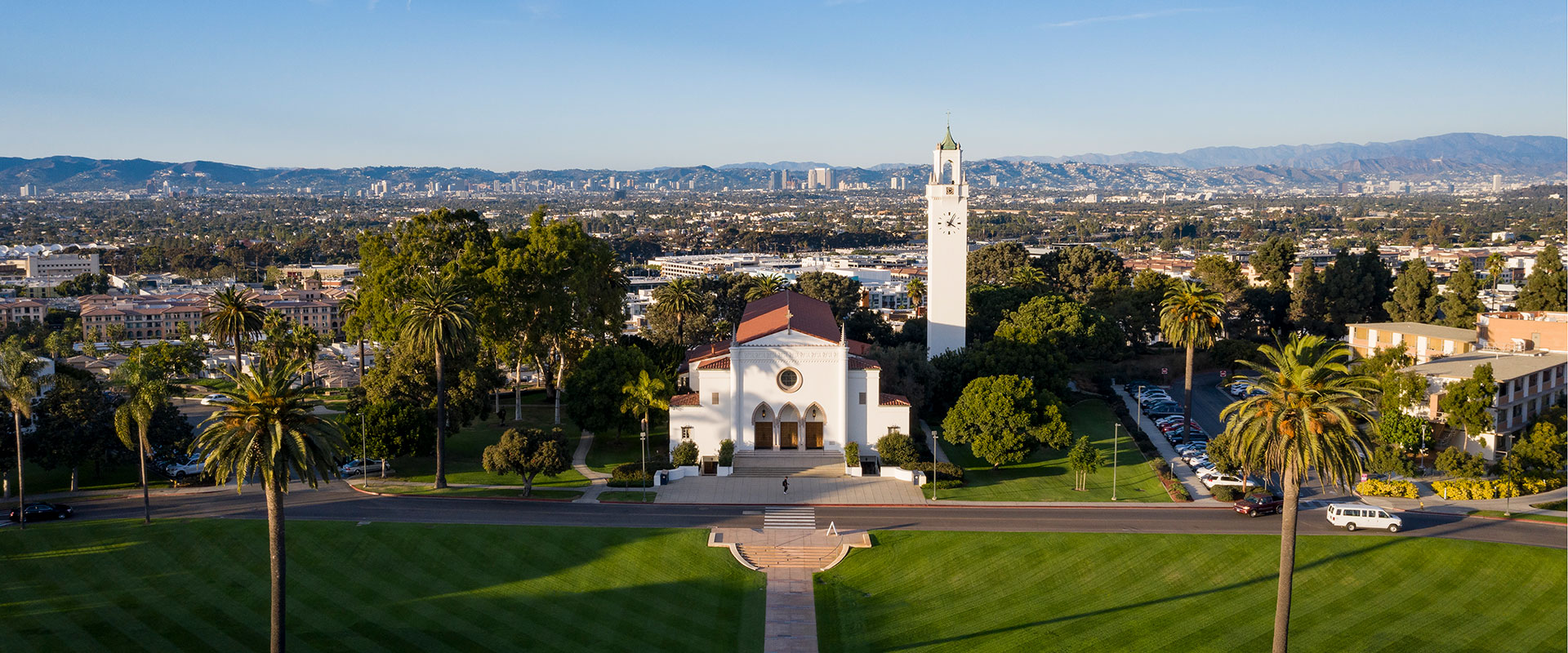 Educational Leadership for Social Justice (Ed.D.)
The Doctorate in Educational Leadership for Social Justice is designed for current and aspiring leaders who want to create a more just and equitable future in a variety of educational and community settings. Centered on values-based education, the curriculum connects theory with practice, equipping practitioner-scholars to lead meaningful change in their organizations. Our innovative three-year Ed.D. program is offered Online to accommodate working professionals while they acquire the knowledge and skills to become critically-conscious leaders ready to make a positive impact in education.
The LMU Ed.D. Experience
Leadership That Makes a Difference
This three-year program is designed to empower its graduates to lead the call for equity in community and educational settings. Our faculty and leadership are renowned for their advocacy work.
Here, alumna Laura McGowan-Robinson Ed.D. '16 describes how LMU supported her aspirations and led her to found the Diversity in Leadership Institute, a non-profit organization that identifies, develops, and supports racially diverse public school leaders to serve as change agents and to build talent pipelines for excellence in school leadership and advocacy.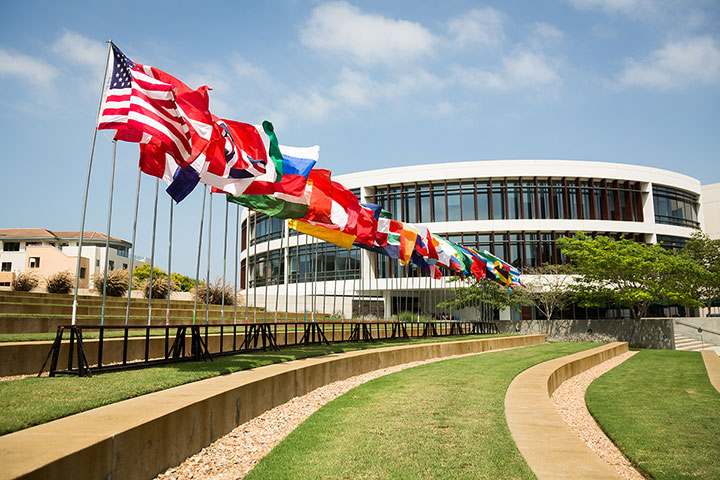 Share Research Internationally
The LMU School of Education maintains memberships with educational organizations that allow Ed.D. students access to a network of faculty and professionals in their fields to collaborate with and share their research internationally. Ed.D. students also have the opportunity to conduct their own dissertation research internationally and to potentially co-author academic papers with faculty that are shared throughout the world.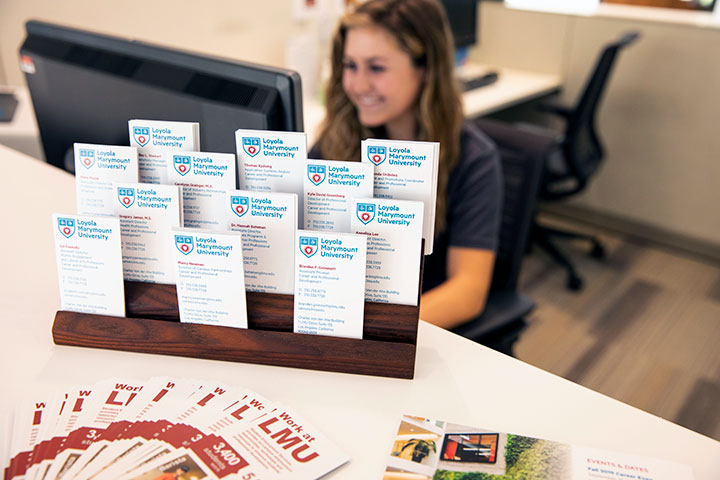 Career & Professional Development
To foster career growth and skillset enhancement CPD offers personal attribute assessment followed up with 1:1 career coaching. Also provided are personalized professional development workshops on topics such as Leveraging Your Degree to Advance Your Career, Job Search/Interview Skills, LinkedIn Network Building and more.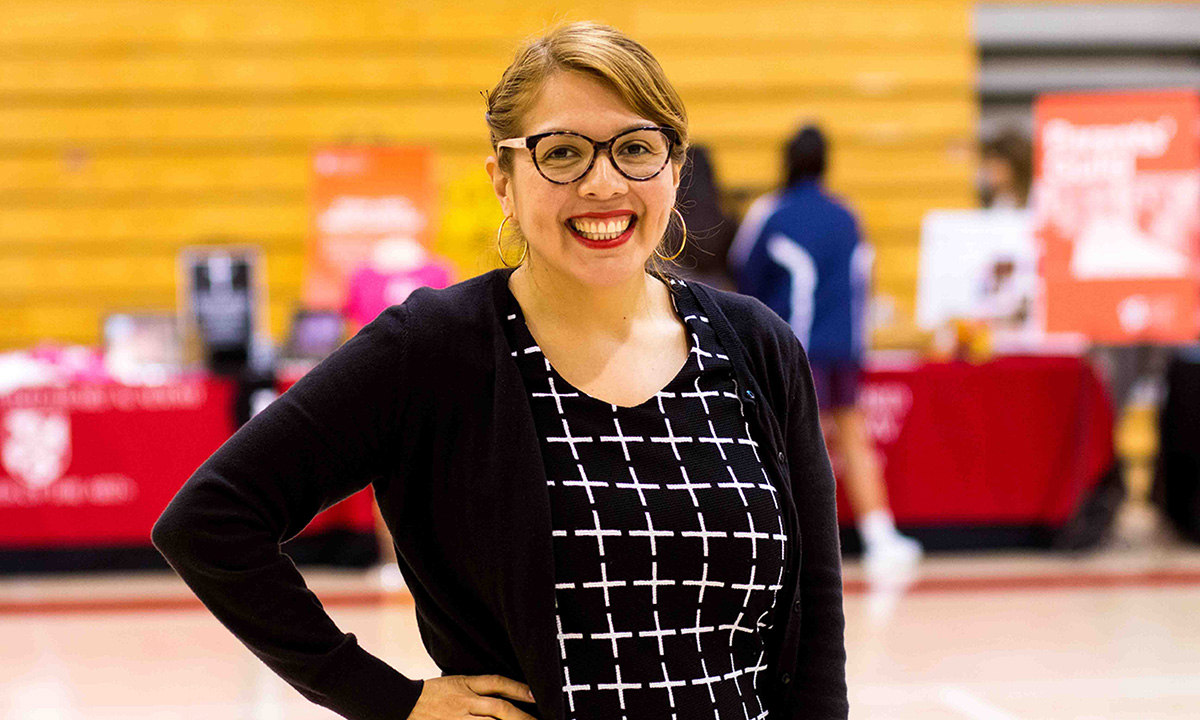 "The program allowed me to become a more empowered leader of color who makes intellectual contributions to educational scholarship while advocating for social change."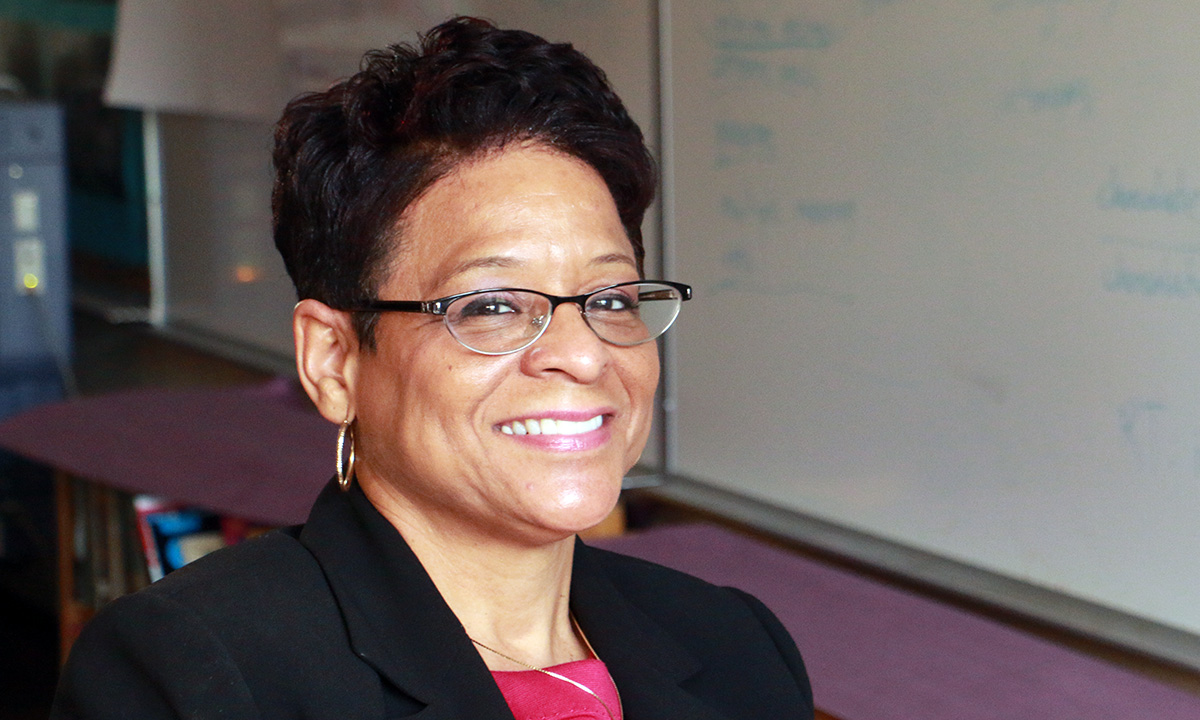 "The things that I learned have helped to shape the work that I do and how I lead today."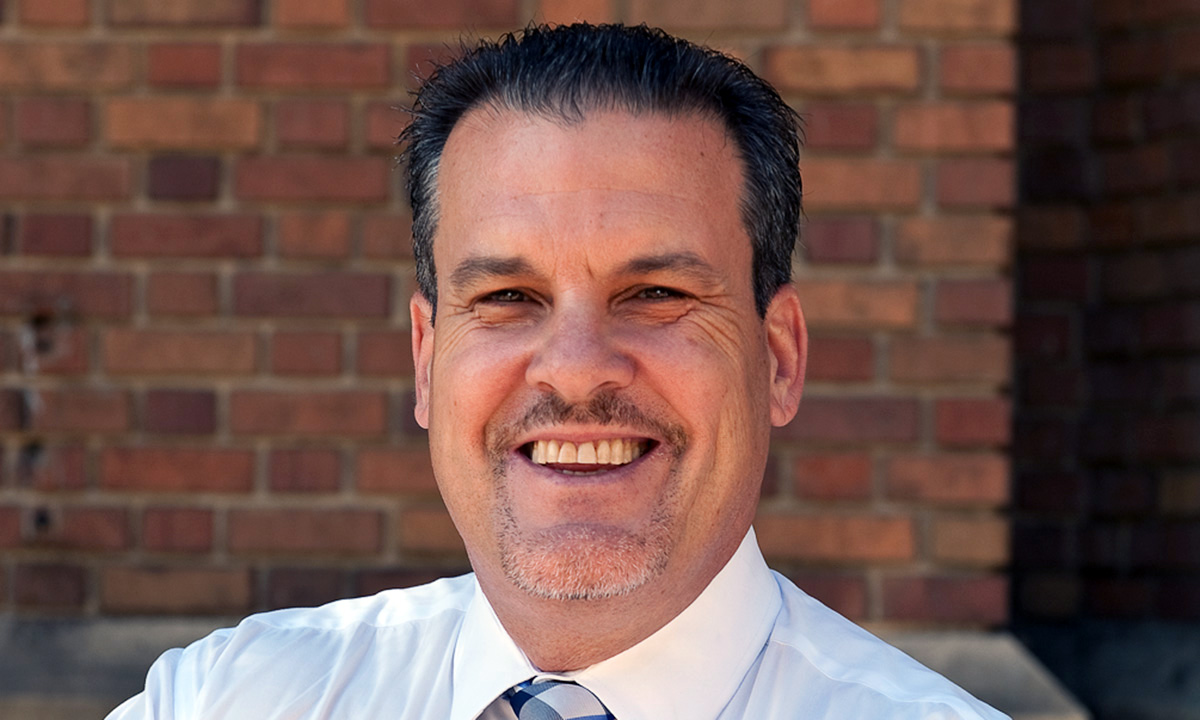 "LMU is improving the field of educational leadership nationwide by graduating leaders whose focus is infusing their research practices with the goal of creating change."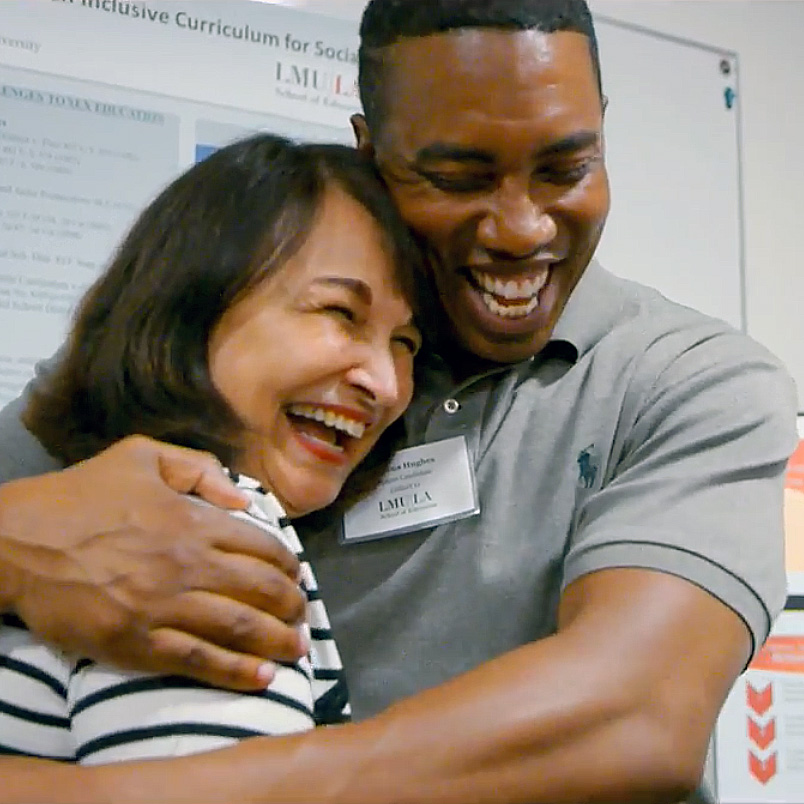 1:1
Student to Dissertation Chair Ratio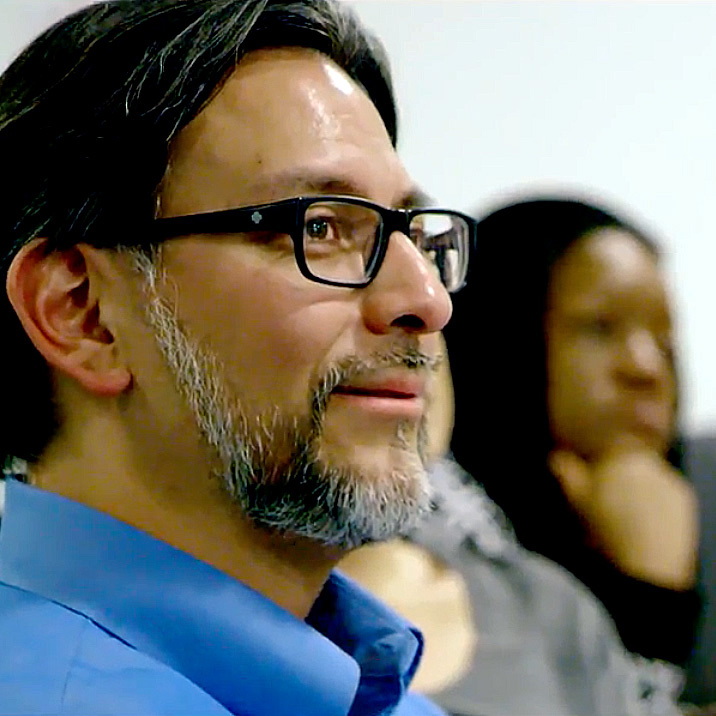 18-24
Students per Cohort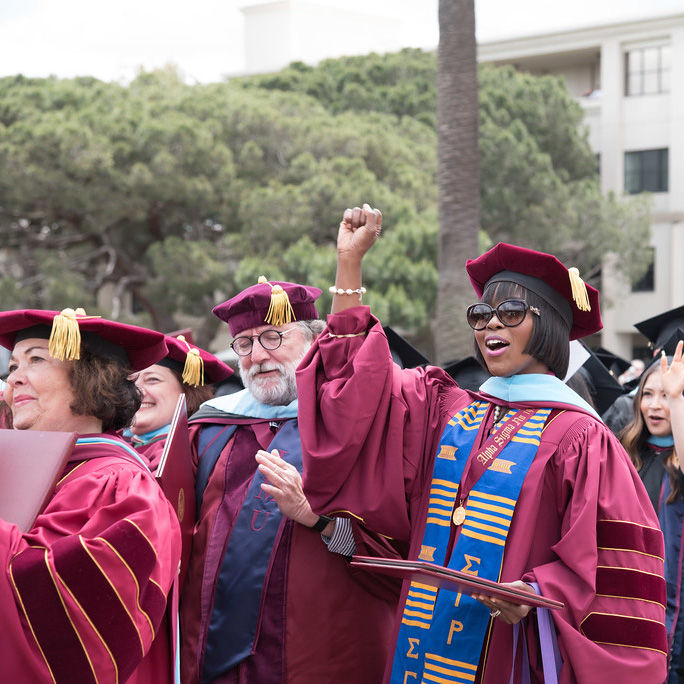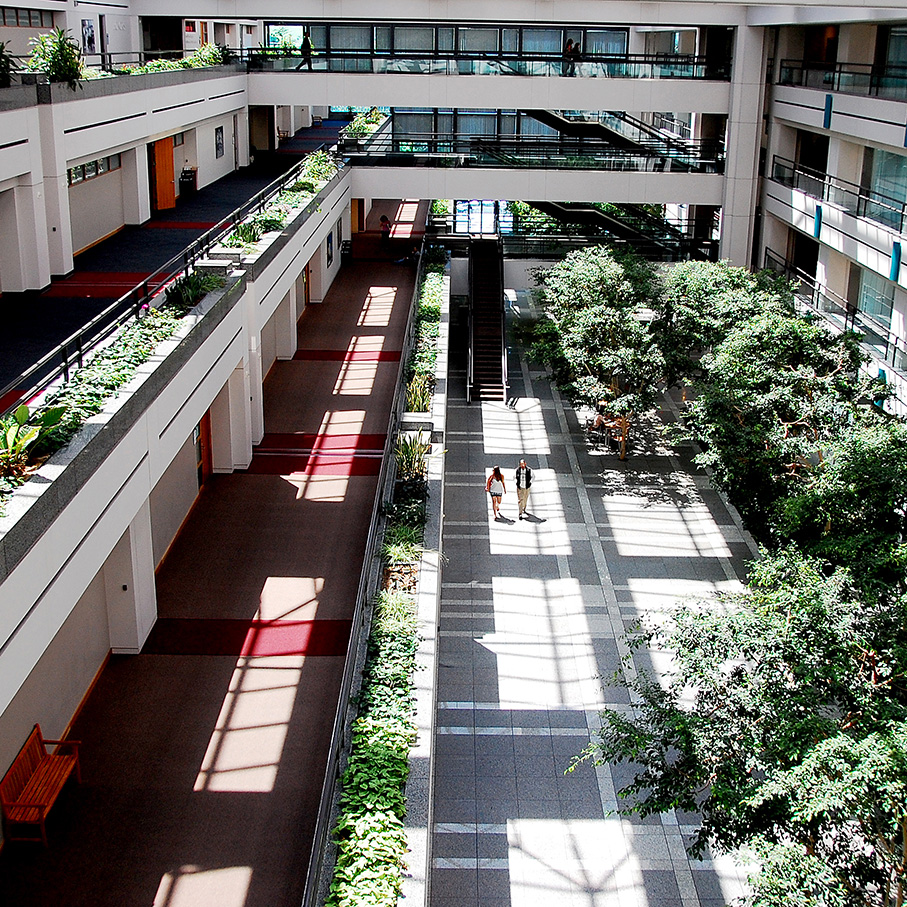 Join Our Community of Change-Makers
Our students and alumni are a dynamic group of experienced educators and community leaders who are transforming educational communities to foster just and equitable learning environments. Review our admission requirements before applying.
Application deadline for Online Ed.D. Program: September 10, 2024