School of Education
Loyola Marymount University
Extraordinary educators. Fearless trailblazers. At LMU School of Education, we cultivate teachers, leaders, and mental health professionals who ignite changes in schools and communities to foster a more just and inclusive world for all. Welcome!
Choose SOE
Learn more about applying, meet virtually with our admission team, or begin your application now.
Diversity, Equity, and Inclusion
As an institution founded on the principle of fostering social justice, LMU School of Education has always sought to understand and respond to social inequities and historical forces of oppression in order to eradicate them. Our Diversity Action Committee (DAC), formally established in 2020, is a results-oriented group that collaboratively leads, designs, and coordinates our equity, inclusion, and diversity-related processes and programs.
Read More
Undergraduate Teacher Training at LMU
Undergraduate students enrolled in other schools or colleges at LMU can take coursework in the School of Education that qualifies them to earn a preliminary teaching credential in the state of California upon graduation. Our Center for Undergraduate Teacher Preparation (CUTP) provides advising and other support to undergraduates who are preparing for careers in PK-12 teaching.
Learn More
Get to Know Our Partners
Through research, collaborative inquiry, and collective action, LMU SOE's centers, partnerships, and institutes carry forward our mission of providing student-centered, high-quality educational experiences in a variety of settings.
Stories

grants
The awards will fund the building of transfer pathways, as well as an early childhood education program

faculty
Dolores Delgado Bernal, professor of educational leadership, was honored for her research contributions
By the Numbers
1,030
Students
37
Full-Time Faculty
13
Average Class Size
$16,010
Average Scholarship/Aid to Students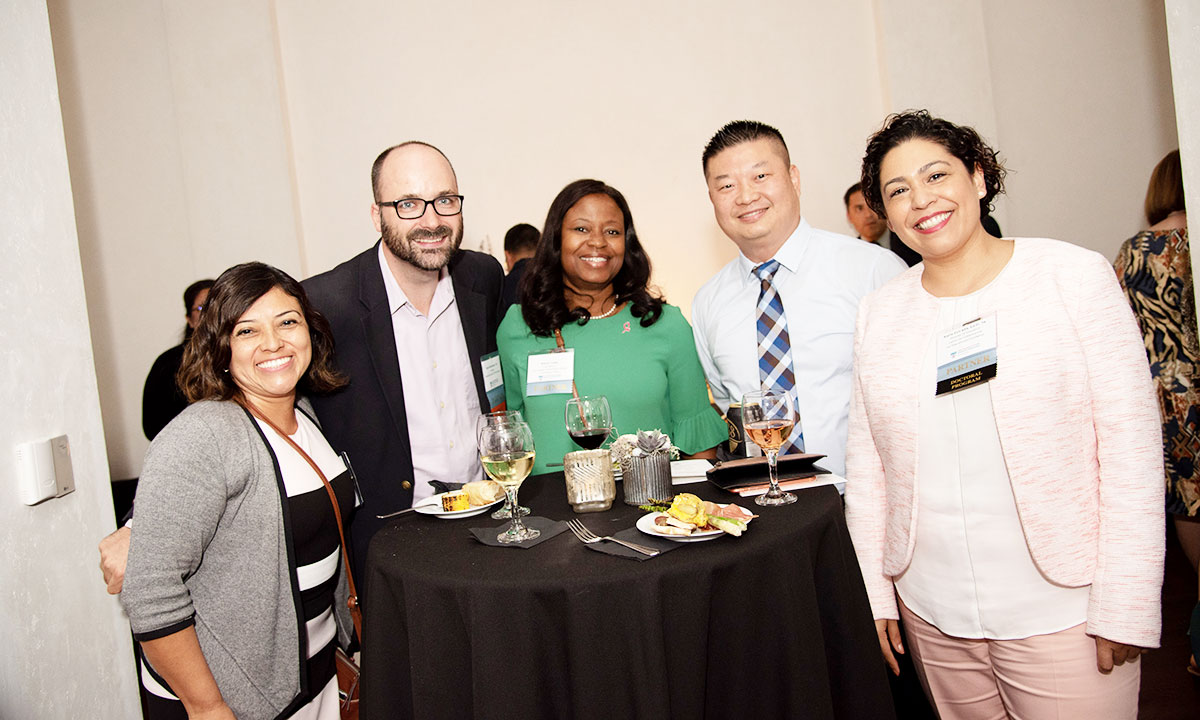 Meet the Dean
Roosevelt O. Shelton, Ph.D., a renowned higher education executive, professor, and teacher-scholar, became interim dean of LMU School of Education in June 2023.
Give to SOE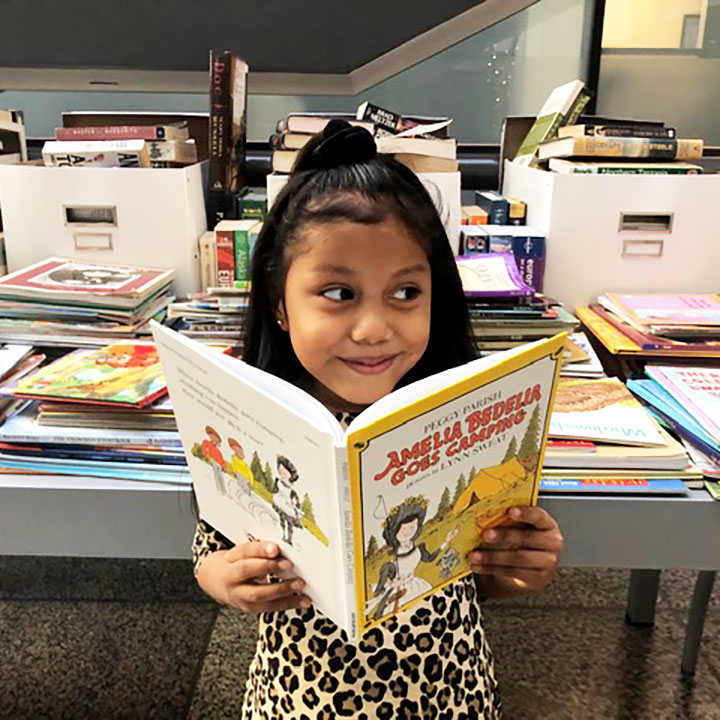 Your generosity will help us cultivate the next generation of extraordinary educators who are igniting change in schools and communities.