School of Education
Impact Report 2020
Loyola Marymount University
From the Dean
Greetings,
It has been a year like no other. The ongoing stressors of the pandemic, combined with the courageous activism of the Black Lives Matter movement, combined to make my first year as dean of the Loyola Marymount University School of Education one of the most challenging yet inspiring of my career to date.
From day one, the LMU SOE community made it clear that they have no interest in returning to the pre-pandemic normal—because that "normal" was built on structures that maintained inequality. Instead, we are more committed than ever to reimagining and remaking schools that benefit all students, their families, and the educators who serve them.
Excellence During COVID
"This has been a year unlike any other. Our faculty, students, and staff have adapted quickly to remote teaching and learning, and are finding ways to thrive despite the many challenges that the pandemic presents. They're driven by a passion to make a positive difference in the lives of the students and communities they serve."
—Edmundo Edward F. Litton, Ed.D., Professor and Chair, Department of Teaching and Learning
Led by Shannon N. Tabaldo, SOE's iDEAL program helped the Diocese of Orange shift quickly to remote teaching for its 19,000 students
SOE's faculty trained LMU volunteers to become virtual tutors for students from marginalized communities
SOE Professor Brian Leung led online working groups with 24 universities in California to develop training materials and strategies for Covid-19
Meleah Campbell M.A. '19 wrote a rhyming book that normalizes online learning and develops literacy skills
Difference Makers
"SOE's faculty and staff excel in their knowledge, experience, and commitment to social justice. Promoting culturally responsive practice, we create learning and working environments focused on inclusive education and care for the whole person."
—William Perez, Ph.D., Inaugural Associate Dean of Diversity, Equity, and Inclusion
Dr. Darin Earley is partnering with LAUSD to help them attract and retain Black male teachers, who comprise only 2 percent of teachers nationwide
Dr. Kyo Yamashiro is part of a research team studying the effect of taking an ethnic studies course on racial inequalities over time
SOE's Center for Equity for English Learners, led by Dr. Magaly Lavadenz, created online resources for LCAPs nationwide and completed other Covid-responsive projects for its partners
Dr. Maryann Krikorian earned the honor during her first year as a reviewer
Change Agents
"Whether serving as teachers, administrators, or in other capacities, our students and alumni find ways to engage their communities to improve the quality and equity of education."
—Maggie Bove-LaMonica M.A. '05, J.D. '13, director of Leadership for Educational Equity and Board Chair of the SOE Alumni Association
Kelly Gonez M.A. '13 is one of seven alumni elected to public office this November in California alone
With twin passions of leadership and teaching, Russell Castañeda Calleros Ed.D. '18 has found a position that suits both of them
Through her non-profit Diversity in Leadership Institute, Laura McGowan-Robinson Ed.D. '16 aims to improve outcomes for Black and Latinx students
Brianna Angèle '20 won a grant for an arts engagement workshop, presented a research paper, and organized a peer-mentor training session while earning her credential
SOE By the Numbers
We're proud to be among the top 5 percent of all schools of education across the country. Here are this year's metrics on enrollment, degree completions, scholarly accomplishments, grant wins, and more. You can download a PDF of these figures by clicking the button below.
Rankings and Accolades

#1

FIRST SCHOOL IN CALIFORNIA
TO RECEIVE CAEP NATIONAL ACCREDITATION
#58

IN THE COUNTRY
(TOP 5% OF ALL SCHOOLS OF EDUCATION)
#3

PRIVATE INSTITUTION IN CALIFORNIA
#3

JESUIT INSTITUTION IN THE COUNTRY
Headcount
1,409

TOTAL STUDENTS
67

ED.D. STUDENTS
15

AVERAGE CLASS SIZE
38

FULL-TIME FACULTY
152

PART-TIME FACULTY
Student Ethnicity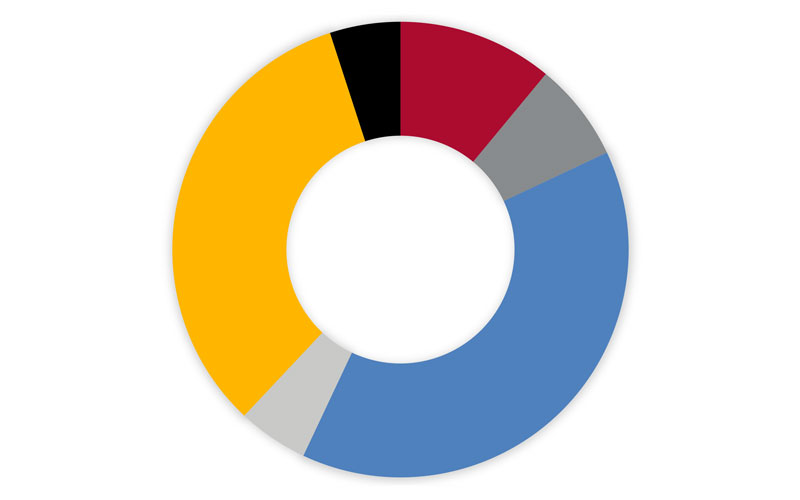 ASIAN/PACIFIC ISLANDER 11%
BLACK OR AFRICAN-AMERICAN 7%
HISPANIC OR LATINA/O 39%
TWO OR MORE RACES 5%
WHITE 33%
OTHER 5%
Degrees and Credentials Awarded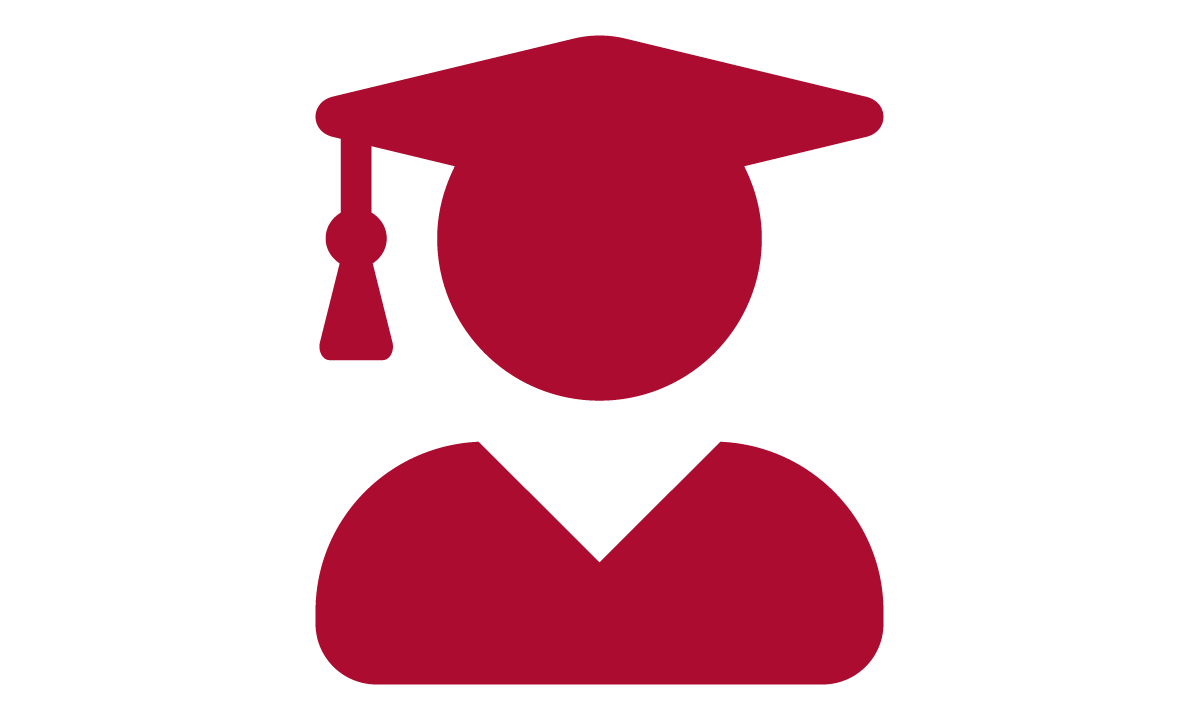 14

ED.D. DEGREES
508

M.A. DEGREES
1,016

CREDENTIAL AWARDS
Faculty Accomplishments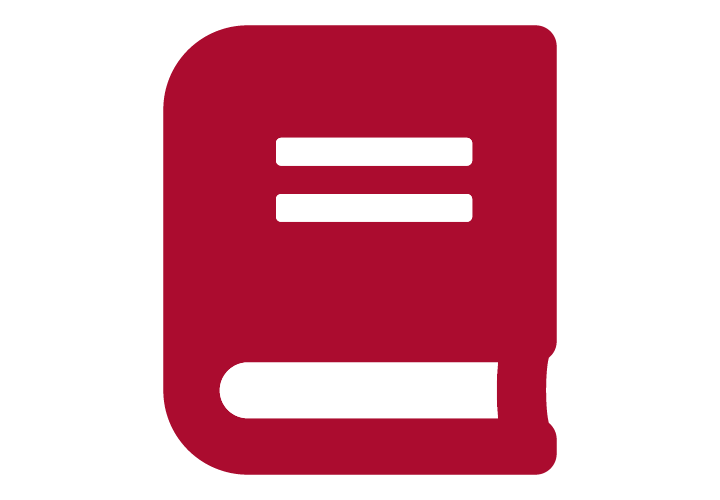 18


BOOKS WRITTEN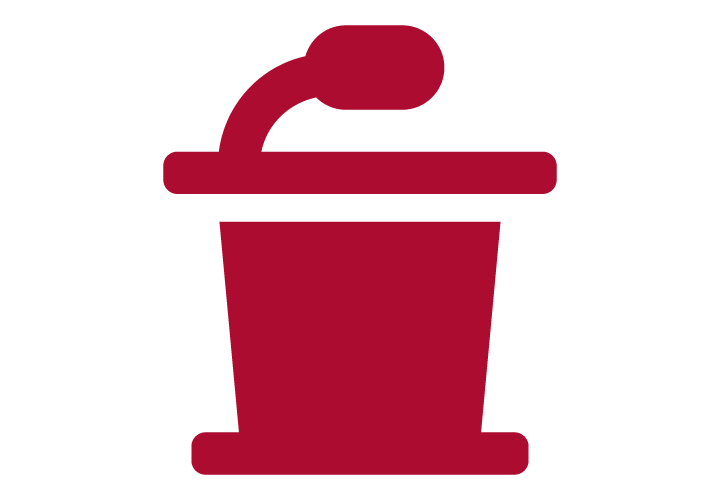 25


KEYNOTE ADDRESSES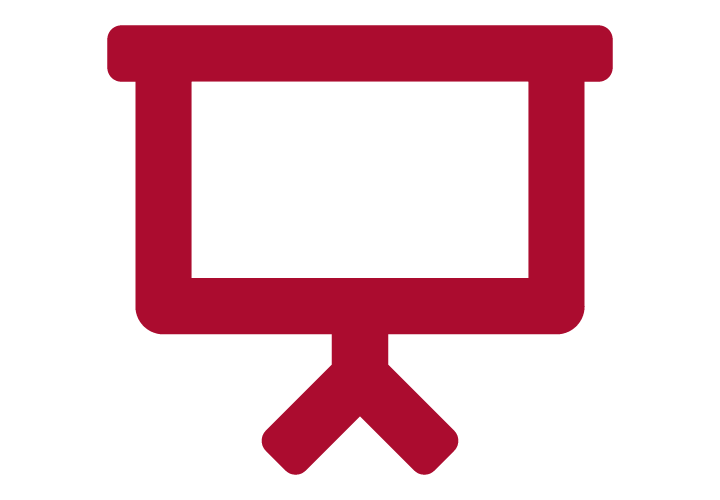 64


CONFERENCE PRESENTATIONS

13

STATE + NATIONAL OFFICERS



54

EDITORIAL BOARD MEMBERS
Financial Aid

96%


STUDENTS WHO RECEIVE AID

$14,667


AVERAGE AWARD PER STUDENT

$20.7M


TOTAL AID OFFERED
Fundraising and Contracts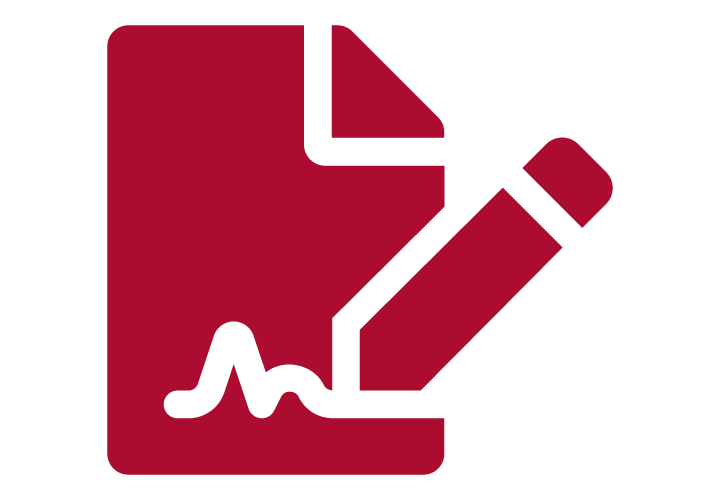 $1.7M


SERVICE CONTRACTS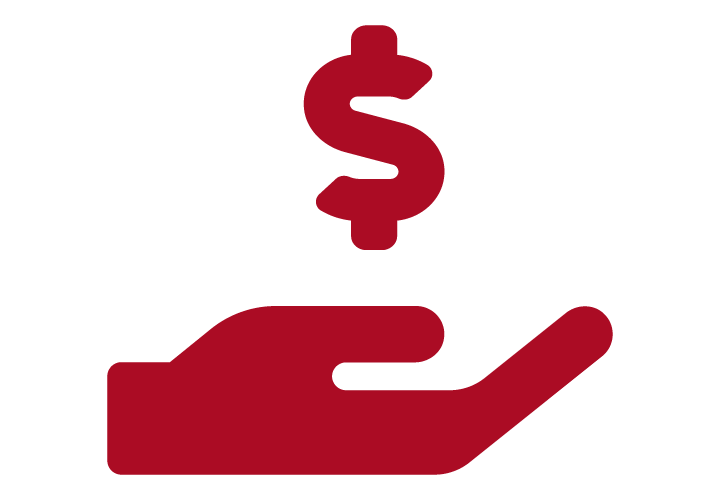 $1.5M


DONATIONS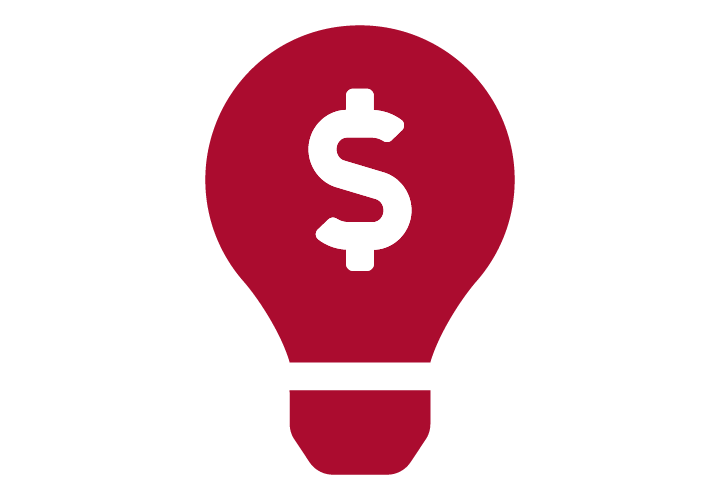 $4.4M


SPONSORED RESEARCH
AND CONTRACTS
New Grant Awards Over $100,000


$150,000

STEM INITIATIVES