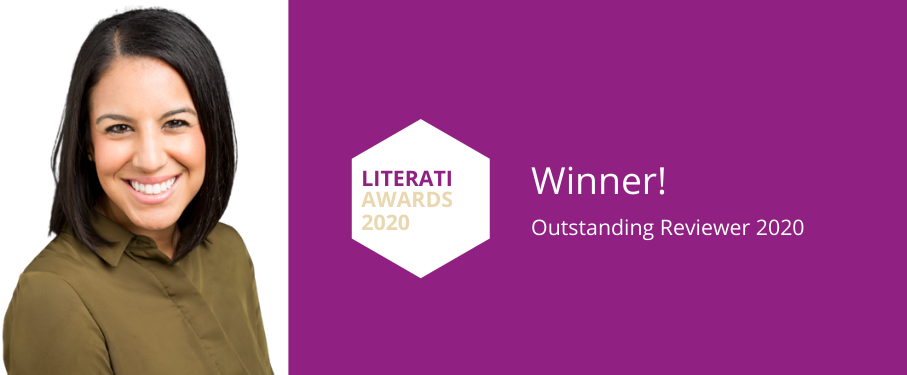 Dr. Maryann Krikorian earned the honor during her first year as a reviewer for the publication
The editorial team of the International Journal of Mentoring and Coaching in Education (IJMCE) chose Maryann Krikorian, Ph.D., Assistant Clinical Professor in the Department of Teaching and Learning at SOE, as one of their outstanding reviewers in the 2020 Emerald Literati Award for Excellence.
Reviewers are essential to the scholarly publishing process; academics rely on peer reviews to verify their research and add value to it through critical engagement before publication. Krikorian's own research and scholarly contributions positioned her well to assess the soundness of an author's work for IJMCE, and she has shared her own knowledge freely with the journal's scholarly community before serving officially as a reviewer.
Krikorian's background as a first-generation graduate from a multi-racial family has led her to engage in deep work around holistic education, a comprehensive approach to teaching where educators address the emotional, social, ethical, and academic needs of students in an integrated learning format. "I believe this approach invites us all to prioritize facilitating human growth in order to promote greater student well-being, and to foster a culture of wellness in education," she says. Her mindset dovetails well with SOE's mission to serve all children at all types of schools, and with LMU's philosophy of educating the whole student.