LMU School of Education
Leadership Matters
2022 Impact Report
Why Educational Leaders Matter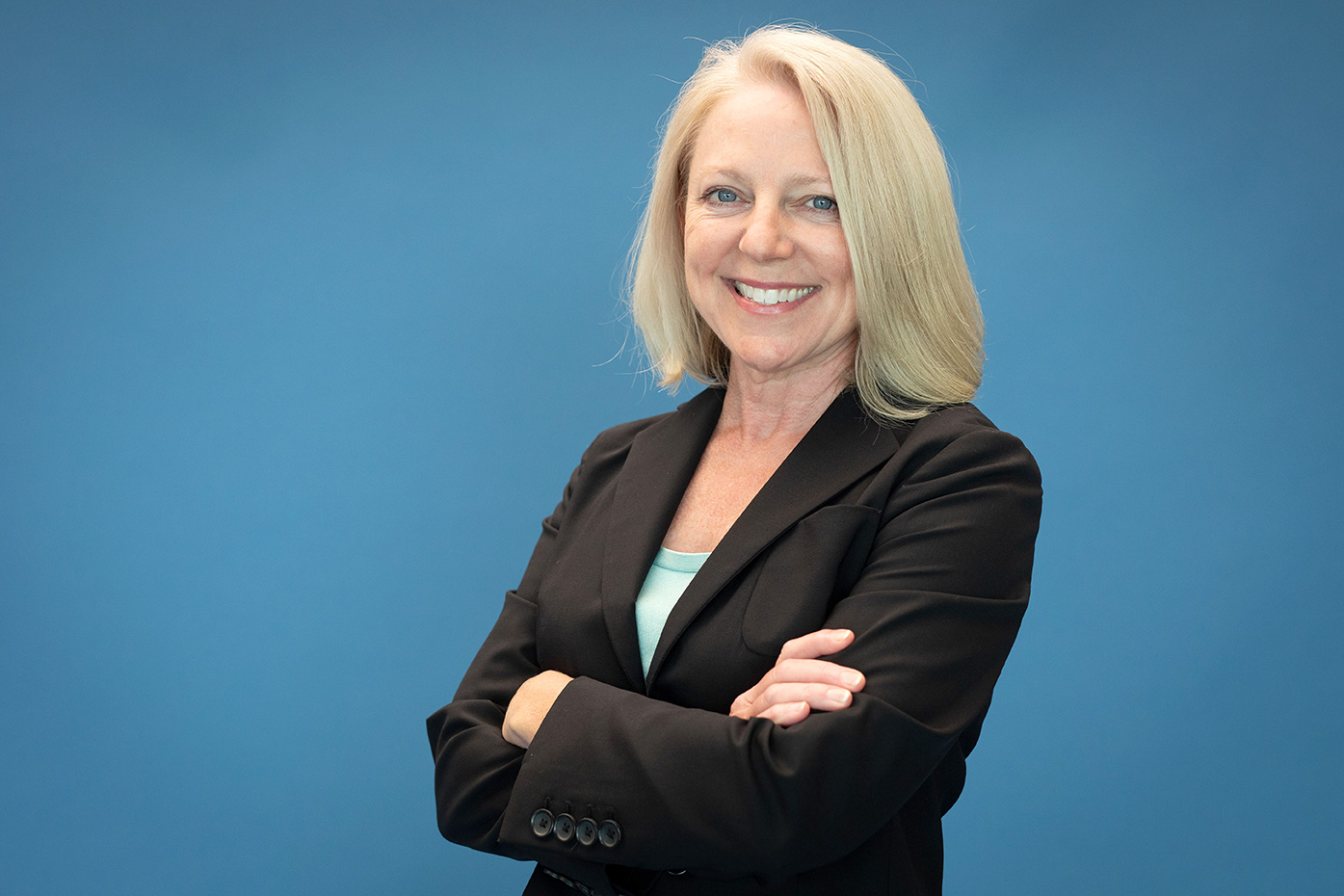 The disruptions to K-12 education resulting from the COVID-19 pandemic have left schools and districts struggling to recover amid evidence of learning loss, staff shortages, and mental health challenges among students and education workers alike. Today, much of the discussion is rightly devoted to ensuring that resources and support are allocated directly to addressing these issues. But what's often overlooked in such discussions is the critical nature of effective leadership, system-wide. Without it, we risk investing precious resources into an ill-equipped system.
Strong leaders are essential to creating a culture that enables teachers to thrive by providing the support they need to feel effective, along with the instructional feedback and guidance that can help them channel that support into improved instructional delivery. Leaders play a vital role throughout the educational ecosystem—from the teachers who lend guidance to colleagues and the school leaders who support teachers and staff, to the district superintendents and statewide leaders responsible for setting policy, to the community leaders who hold these individuals accountable.
Certain leadership practices transcend professions. The ability to set the right organizational vision and to galvanize team members to work effectively toward that goal are essentials for anyone working in these roles. But those at the helm of schools and districts must possess a formidable toolkit to fulfill their wide-ranging responsibilities as the overseers of teacher development, infrastructure, safety, and social-emotional wellness, to name a few. And, given that the stakes involve the welfare of our children, they have no margin for error in these pursuits.
Stories of Impact
research | educational technology
leadership | alumni | middle schools
first to go | equity
alumni | leadership | high schools
faculty | English learners | research
policy | Los Angeles
leadership | alumni | community
Meet Our New Faculty
These scholars share a deep commitment to SOE's mission: Reimagining and reshaping practice in education and mental health professions through professional preparation; rigorous research; cultivation of inclusive and equity-minded practices; and solidarity with diverse communities. Click on their bio links to learn more.
Key Preparation Partnership Grows Across California
Since 1999, LMU School of Education has worked hand in hand with Teach for America throughout California to offer its teacher preparation curricula to TFA's corps members, who serve as teachers while earning credentials, authorizations, and master's degrees that enhance their knowledge and expertise. Through a new expansion agreement with TFA Bay Area, SOE will prepare corps members in that region beginning in summer 2023. The expansion will bolster a shared goal for both organizations: to ensure that every student in California has access to an excellent and equitable education by boosting the number of highly qualified teachers in the state, and by diversifying the teacher pipeline. "Together TFA and SOE have already prepared more than 7,400 teachers in the state," says Michelle D. Young, dean of LMU School of Education and advisory board member for TFA Los Angeles. "Teachers prepared through our partnership have made a positive impact in their schools, and many have continued their careers in education as administrators, superintendents, and policymakers — together improving the quality of education as well as advancing educational equity. These benefits were the impetus behind this expansion, and we're excited to make more progress on these fronts."
Professor Appointed to Governor's Task Force
In June 2022, Victoria Graf, Ph.D., was appointed to the Advisory Commission on Special Education by California governor Gavin Newsom. Graf has been a professor at LMU SOE since 1979 and was the longtime director of its teacher preparation program for special education. She is a member of the Council for Exceptional Children, the California Council on Teacher Education (CCTE), the American Educational Research Association, Kappa Delta Pi, and Alpha Sigma Nu. In October 2022, CCTE honored her with its Distinguished Teacher Educator Award for her years of leadership in the field. "Strong teachers who are prepared well and supported by their schools make a huge difference in the lives of students with disabilities and their families," says Graf. "I'm honored to have been recognized for this advocacy, and I look forward to contributing to the state-level discussion about how California can become a leader in this area."
Principals of Color Preparation Program Expands to Los Angeles
In 2021, in conjunction with the nonprofit Diversity in Leadership Institute (DLI), LMU School of Education launched a fellowship program to prepare aspiring school principals of color. The first cohort of students will be graduating in December 2022—several with jobs already in hand—and the program is now accepting candidates in Los Angeles as well as its original Central Valley location. "More than 60 percent of public-school students in California are Black or Latinx, but only 20 percent of school administrators reflect these demographics. Our program addresses this gap to ensure better equity and representation in our schools," says Manuel Ponce, Jr., M.A. '09, Ed.D. '13, director of ISLA and co-founder of the program with DLI founder Laura McGowan-Robinson Ed.D. '16.
Rankings and Accolades

#2

JESUIT SCHOOL OF EDUCATION IN THE COUNTRY
#2

PRIVATE SCHOOL OF EDUCATION IN CALIFORNIA
#8

AMONG ALL SCHOOLS OF EDUCATION IN CALIFORNIA
Student Demographics, 2022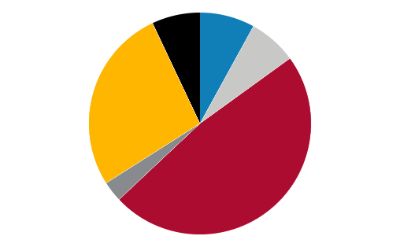 ASIAN OR PACIFIC ISLANDER 8%
BLACK OR AFRICAN-AMERICAN 7%
HISPANIC OR LATINO 48%
TWO OR MORE RACES 3%
WHITE 27%
OTHER 7%
Faculty Headcount,
2020 to 2023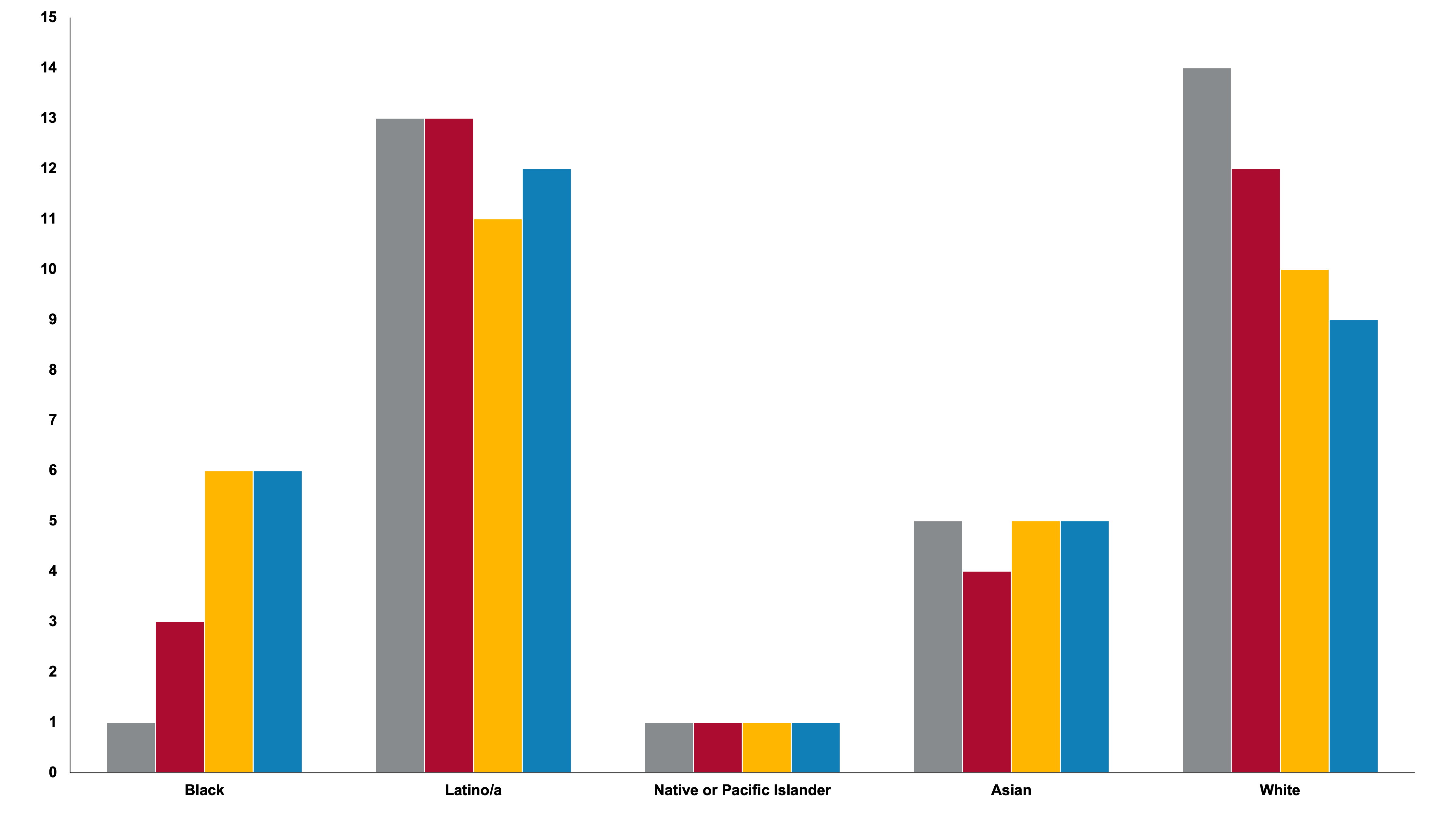 SPRING 2020
FALL 2021
FALL 2022
SPRING 2023
Research, Grants and Awards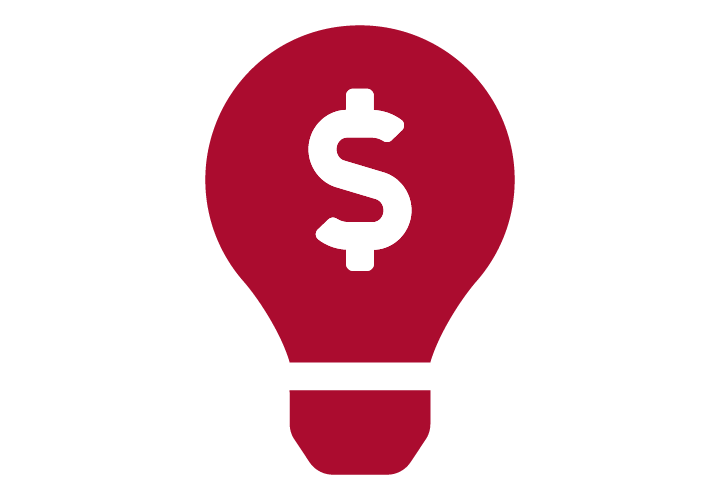 $8.97M

IN NEW AWARDS IN 2021-22
60

FUNDED PROJECTS
968

TOTAL STUDENTS
75

ED.D. STUDENTS
38

FULL-TIME FACULTY
13

AVERAGE CLASS SIZE
36%

ED.D. ADMISSION RATE
Degrees Awarded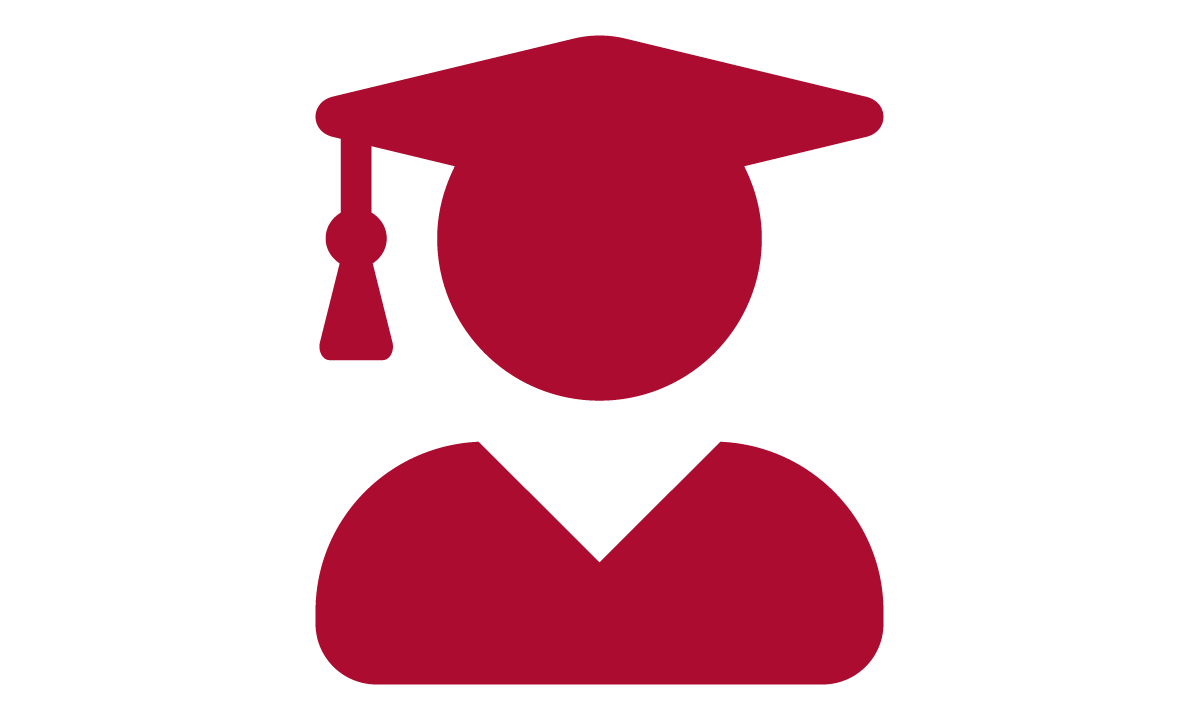 22

ED.D. DEGREES
345

M.A. DEGREES
289

CREDENTIALS
Faculty Accomplishments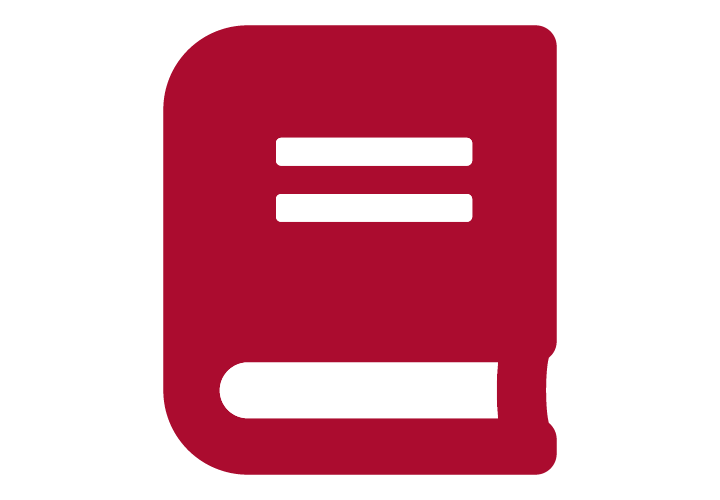 9


BOOKS WRITTEN
20


STATE AND NATIONAL OFFICERS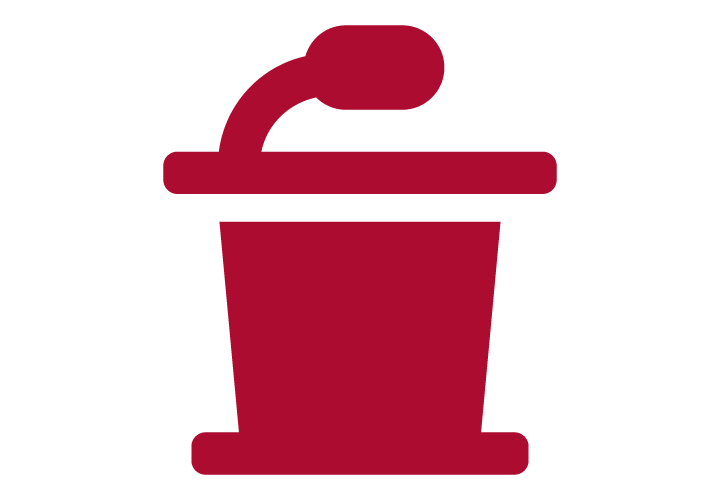 17


KEYNOTE ADDRESSES
47


JOURNAL ARTICLES
Scholarships and Aid

$18.5M


IN SCHOLARSHIPS AND AID
ACCEPTED BY STUDENTS

$18,313


AVERAGE AWARD PER STUDENT

87%


OF ALL STUDENTS GET SCHOLARSHIPS
Notable Grants and Contracts
Back to Top