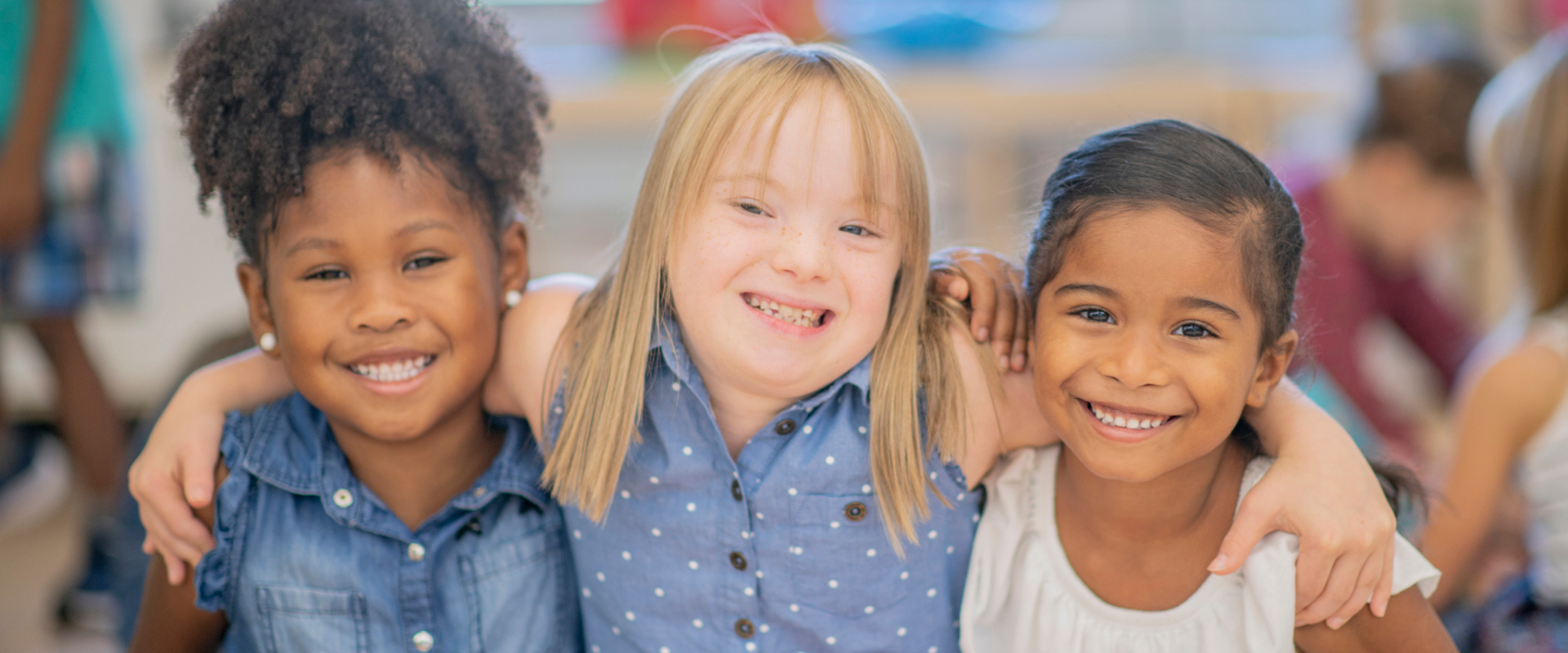 Inclusive Education Program
The Inclusive Education Certificate program provides school educators, including teachers and administrators, with the knowledge and skills to effectively educate students with a wide range of abilities, including students with disabilities, in elementary, middle, and high schools.
Through this innovative program, Certificate candidates will:
Know the various aspects of the history of schooling education as it relates to the education of students with disabilities.
Design evidence-based strategies, e.g., assessment and pedagogy, to meet the varying abilities of all students utilizing the framework of Universal Design for Learning (UDL) and Assistive Technology (AT)
Implement Positive Behavior Support and Intervention Strategies (PBIS)
Establish collaborative partnerships with families and other educators
Demonstrate the competence for implementing inclusive education.
Why Choose Us?
The LMU School of Education is fully accredited by both the California Commission on Teacher Credentialing (CTC) and the Council for the Accreditation of Educator Preparation (CAEP). Among the top-ranked schools in U.S. News & World Report's latest edition of "Best Graduate Schools," SOE is in the top 5 percent of the 1,500 schools, colleges, and departments of education nationwide; is ranked among the top 10 private, independent schools of education in California; and is ranked #3 in the country among Jesuit schools of education.
Our graduates are recognized as professional, compassionate, and competent educators who immediately impact their students and benefit their school sites. Our expert faculty bridge theory and practice, and focus on the role of the teacher as not only an educator but also as a community leader and an advocate for all learners.
There are many more reasons why our candidates choose to study with us:
You will receive comprehensive and individualized advising from an academic advisor who specializes in advising candidates and helping you navigate your professional development.
Our knowledgeable staff ensure that your activity-based practicum is a positive and successful learning experience.
Online synchronous classes are held in the late afternoon or early evening on weeknights or Saturday mornings, Pacific Time, to accommodate working professionals.
Classes are small so you receive individual attention and develop close relationships with your cohort as well as with your professors.