This annual award is bestowed on the PLACE Corps alumnus/alumna who would make the "Father of the PLACE Corps" proud -- Fr. Albert Koppes O. Carm. The person to consider for this award has been a graduate of the program for at least one full year. In nominating this person, the factors listed below should be taken into consideration. It is possible, that due to circumstances or an outstanding achievement, one factor may dominate the others. Also, not all factors must be evidenced for a person to be nominated.
Factors for Consideration
This person positively impacts Catholic education.
This person makes the PLACE Corps a better program.
This person shows a commitment to the pillars of the program.
Others have benefited from this person's service.
Award Recipients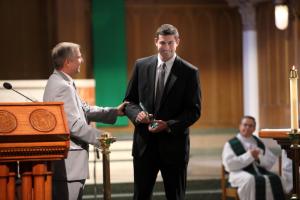 2010 - Matthias Schildwachter, C2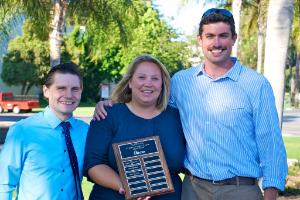 2011 - Amanda Kraivanger, C4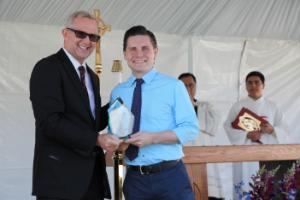 2012 - Sean Griffin, C3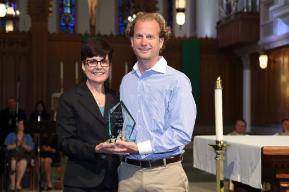 2013 - Phil Dansart, C3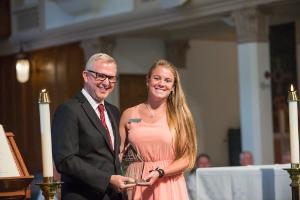 2014 - Bridget Binns-Nuno, C7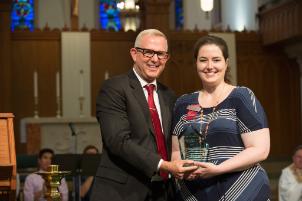 2015 - Rebecca Hartstein, C8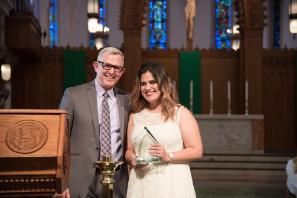 2016 - Angelica Izquierdo, C9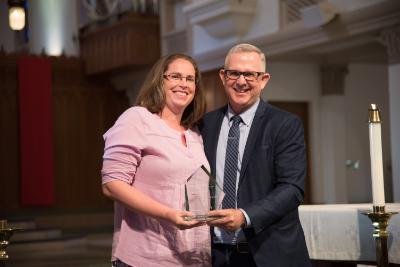 2017 - Theresa Delgado-McDorman, C2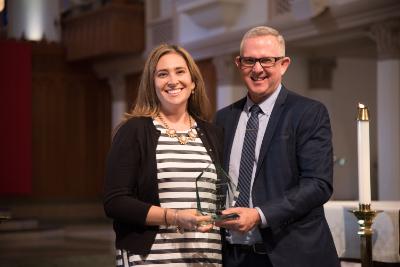 2017 - Allison Kargas, C5